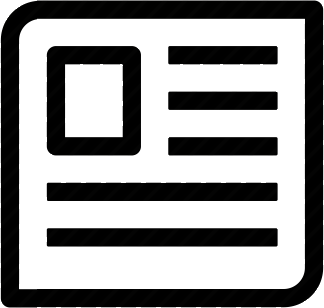 As of March 13, 2023, due to the availability of vaccines, effective treatments, and the decline in community transmission rates, universal masking will no longer be required in any GBMC HealthCare facility. This change aligns with current CDC guidelines, which GBMC has followed throughout the pandemic. Although we do not anticipate the need to return to universal masking protocols, GBMC HealthCare may modify the masking requirements if circumstances change.
What will change:
Staff members, patients, and visitors will no longer be required to wear masks when inside GBMC HealthCare facilities, including GBMC hospital, outpatient areas, and GBMC Health Partners practices.
What is not changing:
Patients and visitors should wear a mask when in GBMC HealthCare facilities if they are experiencing any symptoms of respiratory infection (e.g., cough, runny nose).

Patients and visitors are encouraged to wear a mask if they choose to do so.

Patients who have been diagnosed with COVID-19 should delay all elective appointments until they have fully completed the recommended 10-day isolation period.

Patients and visitors with a known COVID-19 exposure must wear a mask to prevent the possible spread of the virus for 10 days following their last exposure.
Visit www.gbmc.org/policy to read the full policy.