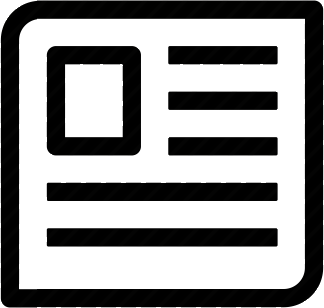 The Washington Post (9/22, Malhi) reported, "Federal regulators recommended on Friday that expectant mothers get an RSV vaccine to protect their newborns from the potentially deadly respiratory disease." A CDC advisory panel has recommended the vaccine "for people who are between 32 and 36 weeks pregnant and who will give birth during the fall and winter, when RSV cases usually spike."
Our office will provide more information about the RSV vaccine once we are able to stock and administer it. 
The AP (9/22, Stobbe) reported the Pfizer vaccine (Abrysvo) "prompts the moms-to-be to develop virus-fighting antibodies that pass through the placenta to the fetus." That protection "likely drops after 6 months of age, so the shot is for use between September and January in most of the U.S., to coincide with the time of year when RSV infections tend to be most common."
Reuters (9/22, Roy, Erman) reported, "The CDC recommendation comes after a panel of advisers voted 11 to 1" to recommend the shot.
ABC News (9/22, Cobern) reported American College of Obstetricians and Gynecologists Immunization, Infectious Disease, and Public Health Preparedness Expert Work Group Chair Laura Riley, MD, "told ABC News, 'as an obstetrician, I am very excited that there's finally a maternal vaccine. I think that we've had the experience with other vaccines that suggest maternally derived antibodies cross the placenta fairly rapidly and can protect the baby from vaccine preventable diseases.'" Also, ACOG "released a statement in support of the vaccine with" Interim CEO Christopher Zahn, MD, FACOG, "saying, 'The national and global burden of RSV disease demonstrates how critical it is to prevent this virus in infants. ACOG believes the maternal RSV vaccine is efficacious and it is necessary that parents have this option to protect their newborns from RSV after birth. ACOG is currently making updates to its clinical guidance that will be released in the coming days.'"
The Hill (9/22, Choi) and NBC News (9/22, Bendix) also reported.